Why team building programs often fail?
Because many managers do not go beyond playing games.
Roger, a manager of an IT company, requested a quotation for a team building facilitation.
I wanted to know the purpose of their upcoming team building so I invited him to a Skype conversation. He said that team building in their company is a yearly activity.
That is the only reason. They wanted someone who can set up parlor games to keep the group busy.
A training manager of a medical facility in Batangas, Marie phoned me the other day requesting for a quotation. Fifty of their employees, including doctors and nurses, must attend a team building activity for ISO compliance. I asked for the objectives. She told me that there was none aside from ISO compliance.
They belong to the eighty percent of people who wanted "basic team building". Basic team building to them is playing games. Team building is nothing but one of those activities that give them opportunities to forget about work.
Leaders know that team building is beyond playing games. Team building is an opportunity to build the team so that they'll be able to achieve their business objectives. Yes, it is still about work. It is about working better as a team.
Only twenty percent of the managers who contact us for team building facilitation know the business objectives of their team building exerciser. They are investing in something that will improve their ability to deliver.
Go beyond games. Build your team the right way.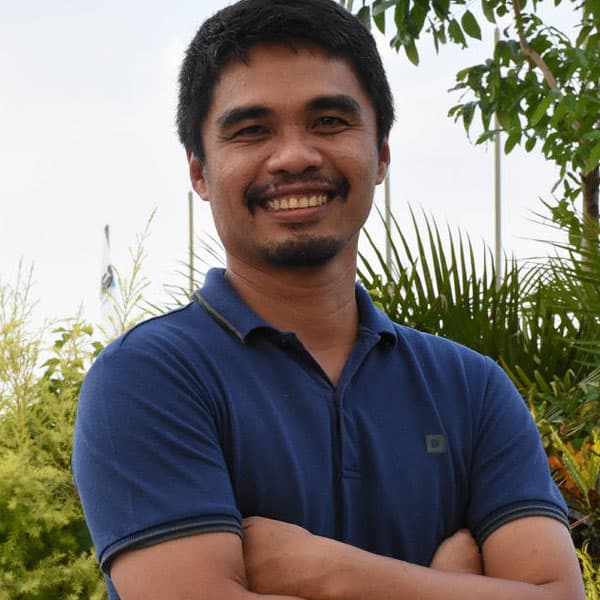 Jef Menguin
Professional Speaker
Jef Menguin is your partner in enabling managers, supervisors, and staff.
Since 2008, Jef Menguin has delivered 30 keynote speeches each year on leadership, teamwork, customer service, entrepreneurship, and intentional influence. He also conducts bootcamps, masterclasses, workshops, seminars, and other leadership learning sessions.
He has trained thousands of leaders in the Philippines, Malaysia, Indonesia, Thailand, and Taiwan.
Professional Speaking
You are looking for a professional speaker.
I understand the challenge of finding the right keynote speaker for your events. I've been to hundreds of these events from small corporate training sessions and strategic planning to corporate-wide team building and multi-day conferences.
The quality of your speakers determines the success of your events.
Unfortunately, many event organizers think that all speakers are motivational speakers. In the Philippines motivational speakers mushroom everywhere each day. Filipinos love to share positivity.
Wise managers know how to use professional speakers to encourage change: increase workplace productivity, improve customer experience, engage employees, turn supervisors and managers to leaders, build teams, increase sales, get more customers, and embrace a new culture.
When you work with me, we'll collaborate to ensure your success.
My speeches serve my clients goals. We will zero-in on crucial behaviors that will help your people achieve your goals.
Each presentation is professionally prepared and dynamically delivered.
Speaking is an opportunity to make a difference. And it is my mission to help you build better leaders.