Creative leaders thrive in a crisis.
WE LIVE in ANXIOUS and UNCERTAIN times.
I know we can survive, bounce forward, and even thrive. To make this happen, we must find seeds of opportunities and design creative solutions.
I will help you build adaptive leaders, make teams thrive, and speak with confidence. Use virtual workshops, webinars, online courses, and strategy sessions so you can get faster and better results for lesser costs.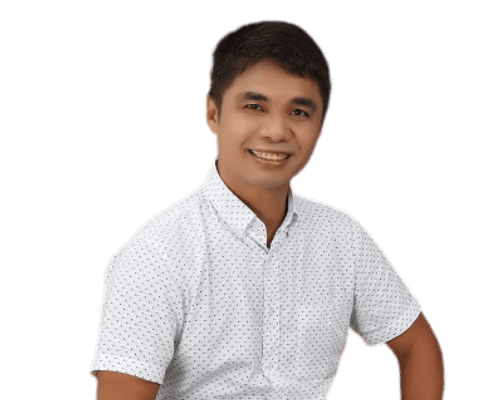 Kick start your journey with these free resources.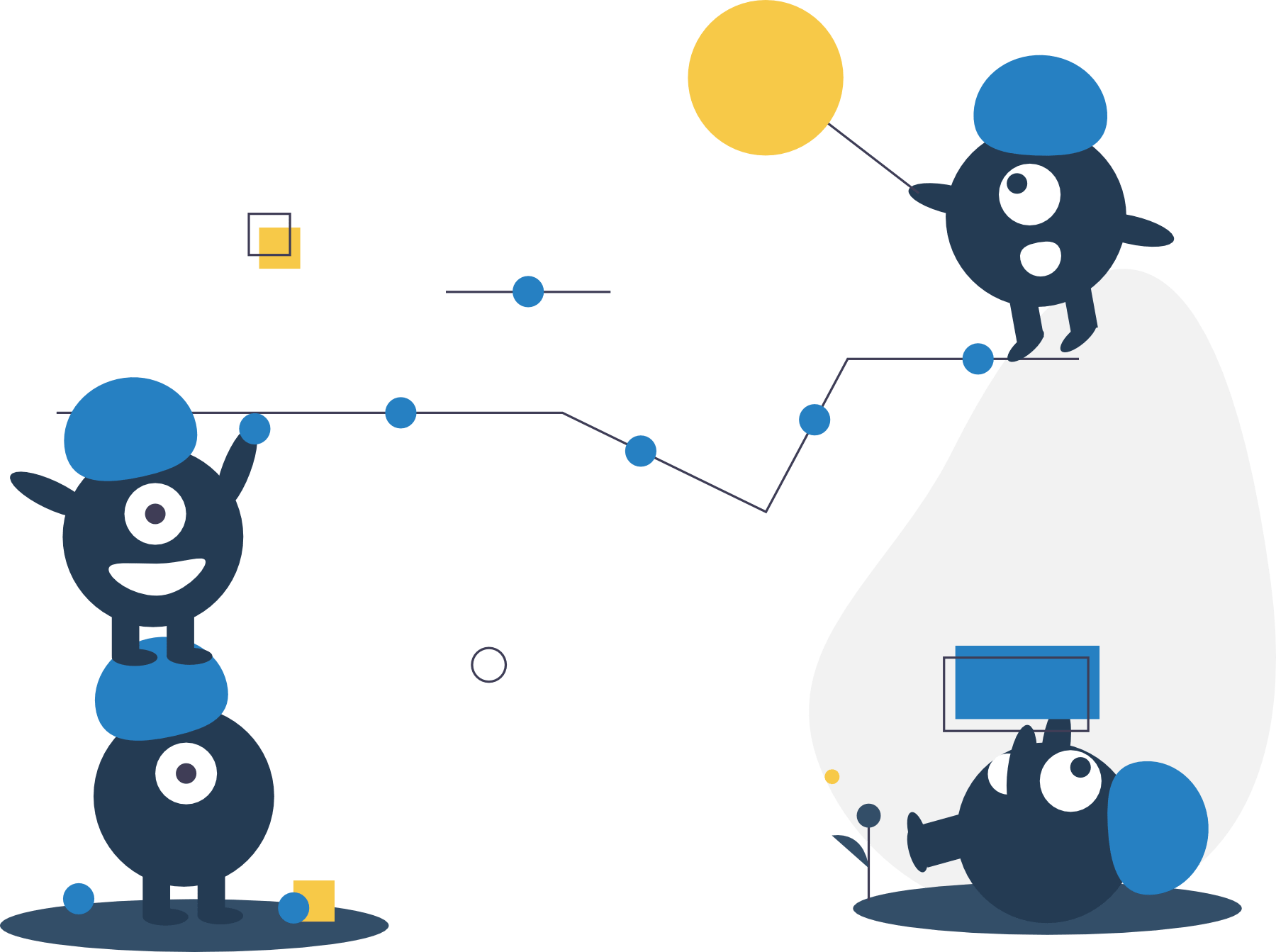 01.
I have created online courses to help you get started in becoming a better leader.
02.
Get free access to Webinar Wednesdays. I share insights about life and leadership.
03.
Join the Thrive community. Meet like-minded leaders and get access to new tools.
04.
Bring education to your email inbox. Subscribe to my email courses and newsletter.
Thrive
I share stories, strategies, and ideas that can help us bounce forward (in these tough times) and thrive. Find out what you can get from the Thrive blog.
Fresh Solutions to Leadership Learning
Help leaders think and play bigger. Enable them to create and offer new products, services, and experiences that people have not imagined before.