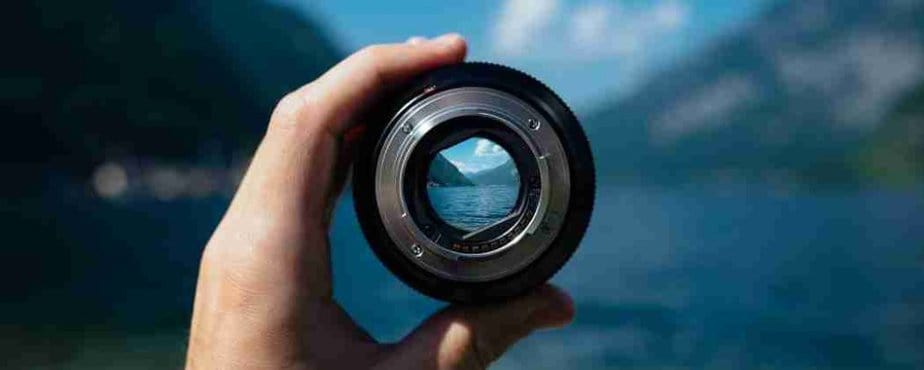 Pay attention to your intention. Ensure that you invest more time thinking and acting on one thing that can bring you the most significant result.
Is it your intention to be the king in your industry? You cannot do that by hiring the most people and offering your clients more features and benefits.
No. Your clients are looking for something that your competitors do not serve. If you intend to be the only choice, you've got to pay attention to the client's need.
Whatever you do and whoever you are, you should pay attention to one tiny thing that brings the most significant result.
Yes, one tiny thing.
Not a thousand things. Not ninety things. Not twenty things. Not five things.
One tiny thing only.
Leaders who play bigger do not sabotage themselves by trying to succeed in many things. They don't measure their worth by how many hours they worked in a day, people met, or tasks completed.