Effective leaders get things done. Leaders who give you headaches are those who do not deliver. Either because they aren't capable — or they don't want to.
You don't always know the reasons why they don't perform as expected and you are more interested to know how to equip, inspire, and transform your leaders.
Think of the effective leaders in your organization. They are the rainmakers. They make money for you. They bring in more customers for you.
Effective leaders attract the right people, they keep your employees engaged, they initiate and lead change, and make great things happen.
Successful organizations sustain leadership development. To stay on top, they must keep the fire burning.
Organizations who do not invest in leadership development drive employees away. Leadership development is a professional career oxygen. Without it, careers die. And employees don't want to die with organizations who don't care about them.
Invest in leadership development for your own good. Equip leaders. Engage employees. Make yourself and your customers happy.
New Leadership Courses
Lead better. Learn how to get things done and make change happen.
I have designed leadership learning experiences which you can align to your leadership competency model, help develop disciplined execution, and enable your leaders to energize and engage people.N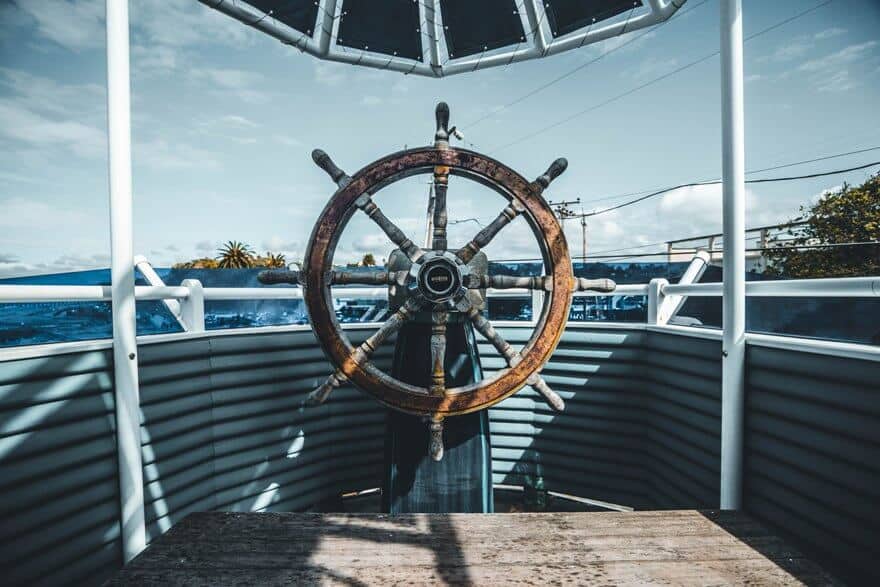 Everyday Leadership Course
In theory, many leadership training programs sound good. They sell because we want to become better leaders, we hunger for elegant ideas.
People buy leadership books that promise transformation in 100 days.
They join basic leadership seminars or leadership master classes.
The adjectives describing various attributes of leadership grow each day.
Go beyond basic leadership training.
I think that you can accelerate learning, skip the so-called "basic leadership training" which are usually nothing but a hodge-podge of everything. Instead, position your leaders ahead.
Focus your target learning into three areas: behavioral change, execution, and engagement.
The program Everyday Leadership, based on Leadership Challenge by Kouzes and Posner, get you ahead from the very start.
I love the study findings of Kouzes and Posner on leadership. They shared these in the book Leadership Challenge which was first published in 1987. The book is still relevant until today and thousands of seminars are conducted worldwide so leaders learn to model the way, inspire a shared vision, challenge the process, enable others to act, and encourage the heart.
And I chose to design a different leadership learning program using Leadership Challenge as a syringe.
Experience Leadership
I know that leaders who want to learn leadership can buy the book and all the other resources that will be given in seminars. But to accelerate learning and 10x the impact, you cannot put your trust on canned seminars.
Place the participants at the center of the learning experience and make the program desirable and fun.
Answer the following questions:
1. How can leaders in Filipino companies put into everyday action the five practices of exemplary leadership?
2. How can I use principles in learning experience design, gamification, and engagement to accelerate learning?
3. How can organizations use leadership challenge as a framework so they can develop leaders according to their core and strategic competencies?
Model the Way, for example, is one of the practices. I help companies find out how their leaders can model the way for their organization.
A manager in a manufacturing company in Calamba, Laguna has to "model the way" of the company. That manager may model innovation, productivity, people smart skills, and others. That will surely be different to how a department head in an LGU is expected to model integrity, service, and excellence.
Lead Everyday
For everyday leaders, not the idealized leaders in books, must model different values and competencies.
Everyday Leadership Workshop is not your same-old, same-old basic leadership training program.
(If you are looking for a textbook based program, you don't need to send your people to another leadership training. Buy books for your supervisors and managers so they can learn the basics. Require them to report how they'll apply what they will learn to their every day tasks as leaders.)
Everyday Leadership Workshop provide new learning experiences for leaders.
It is fast. It is inexpensive, relevant, and engaging just like all the other leadership learning programs that I designed for people-first clients.
You may go to Everyday Leadership Workshop page to learn more about the details.
Talk to Us about Everyday Leadership Course
4 Disciplines of Execution Course
Great strategy needs great execution.
Though leaders are divided on which is more important between strategy and execution. I think what matters most is you get the best strategy and excellent execution from top to bottom.
You cannot separate strategy and execution. None will be great without the other.
Filipino leaders will find the principles in Four Disciplines of Execution a big boost to the achievement of their goals.
In many organizations, the inability to focus prevents many supervisors and managers to get things done. They have to "think" of so many things that they don't have time to think. Elegant strategies die without seeing the light of day because every one are too busy doing their jobs.
Many employees complain about multi-tasking. Job descriptions are confusing. Success measures aren't clear.
I designed the 4DX Workshops with the Filipino leaders in mind. It was inspired by two books: The Four Discipline of Execution and the Execution: The Discipline of Getting Things Done. This is not the same workshop conducted everywhere in the world.
4DX Workshops will not reduce chaos. It will not get rid of multi-tasking. It will not make you just do one thing. For everyone expects us to do something for them. People around us are competing for our time and attention.
What 4DX can do for every leaders is that it will help them get Big Things done. By Big Things I mean the most important and most impactful part of your business. It will ensure that your people will give attention to that which really matter though chaos is all around them.
I like the concept that 4DX is another syringe.
We don't just want desirable ideas. We want to see if they are practicable and sustainable. This why I designed this 4DX Workshop.
To get the most of the learning experience, I will get provide your leaders opportunities to learn the principles and concepts of the Four Discipline of Execution before the workshop. Your leaders will get to learn what I know. We shall be speaking a common language. And what the purpose of the workshop?
The workshop becomes a master class. You'll learn 4DX by doing it. You will not just be acquiring new knowledge.
You will identify your two to three most important goals.
You will zero-in on the lead measure you must act on.
You will design your scoreboard.
You will simulate your meetings.
The approach is not only experiential. This workshop jump start your action learning project.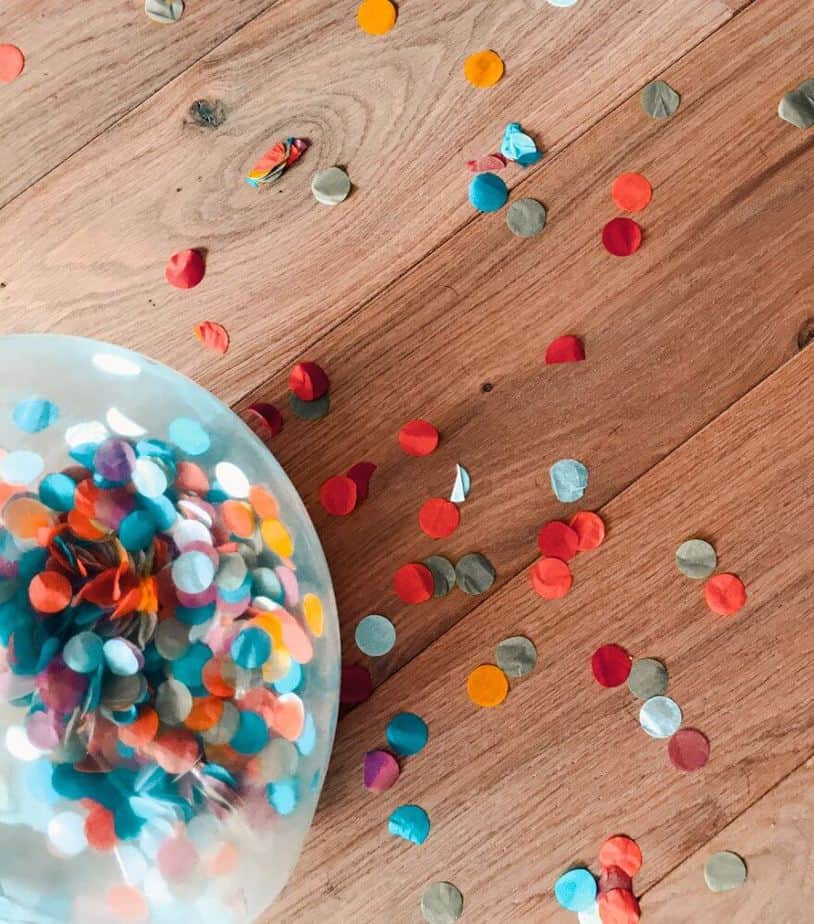 Engaging Leadership Course
Engaging leaders unleash the potentials of individuals and organizations. You know that everyday leaders are fully engaged when they can influence everyone to behave in certain ways to achieve measurable business goals.
In Everyday Leadership Course, I applied the Five Practices of Exemplary Leadership as a Framework so you can actualize your core values and competencies.
In the Four Disciplines of Execution, leaders will master the framework that help leaders get things done.
In Engaging Leadership Course, your company will equip leaders so they can influence others to practice and leverage vital behaviors that lead individuals, teams, and the whole organization to success.
The learning experiences are designed so that you get will be able to produce or enhance your employee engagement program. We shall use Design Thinking tools, gamification, Appreciate Inquiry Principles, and behavioral psychology.
To make the most of the Engaging Leadership Workshop, participants will be provide opportunities to learn concepts and try some of the tools in pre-workshop activities.
This workshop will help leaders avoid the motivation trap. Many of them believe that the problem in productivity are caused by lack of motivation. That's not true. There are many over-motivated underachievers in the workplace.
Many Filipino organizations, when they find that the motivation of their employees are lacking, hire motivational speakers to solve the problem.
In Engaging Leadership Course, they'll discover how to engineer growth by electrifying engagement, not just mere motivation. And if they are to motivate people, it will be intentional.
People will be engaged to practice behaviors that make them, the teams, and organization successful.
Talk to Us about Engaging Leadership Course
Jef Menguin
Entrepreneur, Leadership Speaker, & LX Designer
He helps organizations produce exponential growth.

He is the President of Business Innovation Talent and Development (BITD).
In Business Innovation, he is responsible for designing new learning experiences in Leadership Development, Customer Experience Management, Design Thinking, and Employee Engagement.

He started his career as a professional speaker in 2005. Each year, he delivers more than 40 speeches to leaders at all levels. Nowadays, Jef Menguin accepts few speaking engagements to focus his time in his businesses and on creating online courses, hosting conferences, and writing books.

He is a trusted speaker on personal excellence, employee engagement, everyday leadership, and entrepreneurship.
He is also a Distinguished Toastmaster.

Jef Menguin has empowered thousands of leaders in the Philippines, Malaysia, Indonesia, Thailand, Taiwan, and Singapore.