Leadership courses and other learning experiences may 10x your results when designed with the end in mind. Leadership courses that are focused, inspiring, relevant, and engaging are the new standards of modern adult learners. No more data dumps. No more wasting your training time with nice-to-know information. No more unnecessary jokes for fear of becoming boring. Leadership training in the Philippines has changed.
Learning experience design put learners at the center. Not just a trend. It is a faster, simpler, easier, and better way of equipping leaders. Turn training courses into high impact and enjoyable learning experiences.
You have opportunities to be ahead. Please don't be left behind.
Re-imagine Learning.
So you can inspire and enable your managers and other workplace professionals, you must change the way you think about training. Most trainers design for instructions.
Instructional design has its place in traditional classroom.
Today, however, you must design learning experiences that can multiply the results of your efforts and investments.
Don't be left behind.
Re-imagine learning.
Focus on solutions, not just instructions.
Evaluate learning, not just trainers and training.
So you can 10x your impact, think growth and development.
Schedule of Public Events
My goal is to bring high quality and value-packed leadership training courses to as many cities and provinces in the Philippines. As of now, I offer these courses in Metro Manila and they were designed for leaders, business managers, business owners, professionals.
| | | |
| --- | --- | --- |
| Course Title | Date | Investment |
| Everyday Leadership Workshops | March 26-27, 2019 | 9,500 Pesos |
| From Staff Member to Supervisor | February 26-27, 2019 | 9,500 Pesos |
| Stress Mastery At Work | March 12, 2019 | 3,250 Pesos |
| Business Model Generation Workshop | April 9, 2019 | 5,500 Pesos |
| Speaking for Influence | March 19-20, 2019 | 9,500 Pesos |
| Disciplines of Execution Mastery | May 7-8, 2019 | 12,000 Pesos |
| Jef Menguin Speech Bootcamp | April 16-17, 2019 | 17,000 Pesos |
| Learning Experience Design Masterclass | April 23-24, 2019 | 14,000 Pesos |
| Design Thinking Workshop | September 24-25, 2019 | 10,000 Pesos |
| Customer Experience Management | May 21-22, 2019 | 12,000 Pesos |
| Team Facilitators Bootcamp | July 9-10, 2019 | 25,000 Pesos |
| Facilitating Strategic Planning Meeting | September 10-11, 2019 | 17,000 Pesos |
| Employee Engagement Mastery | June 4-5, 2019 | 17,000 Pesos |
Disciplines of Execution Mastery
You cannot separate strategy and execution. None will be great without the other.
Filipino leaders will find the principles in Four Disciplines of Execution a big boost to the achievement of their goals.
In many organizations, the inability to focus prevents many supervisors and managers to get things done. They have to "think" of so many things that they don't have time to think. Elegant strategies die without seeing the light of day because every one are too busy doing their jobs.
Many employees complain about multi-tasking. Job descriptions are confusing. Success measures aren't clear.
Disciplines of Execution Mastery will not reduce chaos. It will not get rid of multi-tasking. It will not make you just do one thing. For everyone expects us to do something for them. People around us are competing for our time and attention.
What this course can do for every leaders is that it will help them get Big Things done. By Big Things I mean the most important and most impactful part of your business. It will ensure that your people will give attention to that which really matter though chaos is all around them.
You will identify your two to three most important goals.
You will zero-in on the lead measure you must act on.
You will design your scoreboard.
You will simulate your meetings.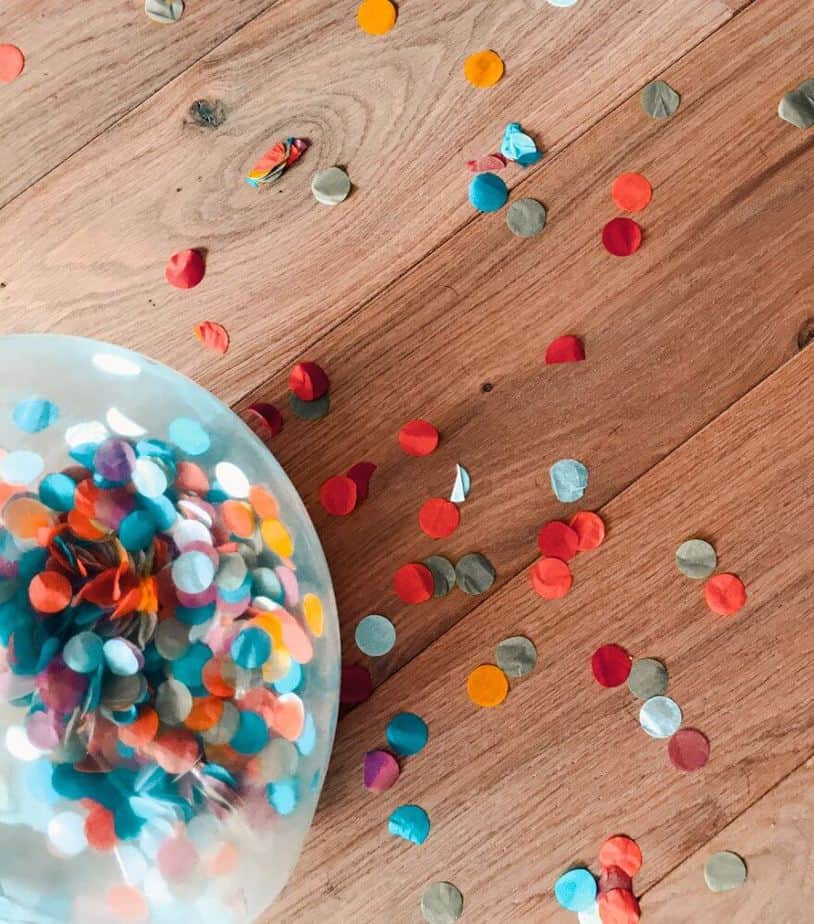 Everyday Leadership Workshops
Go beyond basic leadership training.
You can accelerate learning, skip the so-called "basic leadership training" which are usually nothing but a hodge-podge of everything. Instead, position your leaders ahead.
Focus your target learning into three areas: behavioral change, execution, and engagement.
Experience Leadership
Place the participants at the center of the learning experience and make the program desirable and fun.
Answer the following questions:
1. How can leaders in Filipino companies put into everyday action the five practices of exemplary leadership?
2. How can I use principles in learning experience design, gamification, and engagement to accelerate learning?
3. How can organizations use leadership challenge as a framework so they can develop leaders according to their core and strategic competencies?
Model the Way, for example, is one of the practices. I help companies find out how their leaders can model the way for their organization.
A manager in a manufacturing company in Calamba, Laguna has to "model the way" of the company. That manager may model innovation, productivity, people smart skills, and others. That will surely be different to how a department head in an LGU is expected to model integrity, service, and excellence.
Lead Everyday
For everyday leaders, not the idealized leaders in books, must model different values and competencies.
Everyday Leadership Workshop is not your same-old, same-old basic leadership training program.
You may go to Everyday Leadership Workshop page to learn more about the details.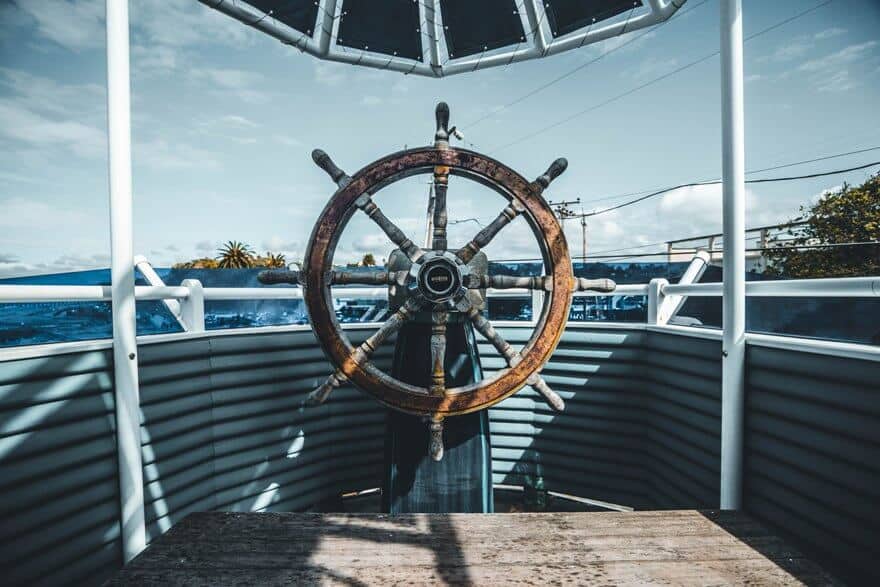 Employee Engagement Bootcamp
Engaging leaders unleash the potentials of individuals and organizations. You know that everyday leaders are fully engaged when they can influence everyone to behave in certain ways to achieve measurable business goals.
In Everyday Leadership Course, I applied the Five Practices of Exemplary Leadership as a Framework so you can actualize your core values and competencies.
In the Four Disciplines of Execution, leaders will master the framework that help leaders get things done.
In Engaging Leadership Course, your company will equip leaders so they can influence others to practice and leverage vital behaviors that lead individuals, teams, and the whole organization to success.
The learning experiences are designed so that you get will be able to produce or enhance your employee engagement program. We shall use Design Thinking tools, gamification, Appreciate Inquiry Principles, and behavioral psychology.
To make the most of the Engaging Leadership Workshop, participants will be provide opportunities to learn concepts and try some of the tools in pre-workshop activities.
This workshop will help leaders avoid the motivation trap. Many of them believe that the problem in productivity are caused by lack of motivation. That's not true. There are many over-motivated underachievers in the workplace.
Many Filipino organizations, when they find that the motivation of their employees are lacking, hire motivational speakers to solve the problem.
In Engaging Leadership Course, they'll discover how to engineer growth by electrifying engagement, not just mere motivation. And if they are to motivate people, it will be intentional.
People will be engaged to practice behaviors that make them, the teams, and organization successful.
In-House Courses for Leaders
Over the years, I have designed dozens of courses for leaders. I have also collaborated with other corporate trainers. You can bring any of these programs to your organization. I highly recommend that any of these, though excellent, must be custom-fit to your organization.
Professional Development

Professional development programs are one to two-day programs. We customize professional development programs for organization.
Intrapreneurship: Ignite Innovation Within Your Organization
Assertiveness for Filipinos : How to Stand Up for Yourself and Still Win the Respect of Others
Getting Things Done: The Art of Stress-Free Productivity
Workplace Habits for Extraordinary Productivity
Professionalism: Mindsets & Behaviors That Drive Winning Performance and Build Trust
Leadership & Management

Leadership and management workshops are usually two-day programs. You may bring these programs to your organization too.
From Staff Member to Supervisors: What You Should Have Learned Before Your Took the Job
First Time Manager: Managing (Right) for the First Time
Leadership Skills for Supervisors: Foundation Tools for Inspiring and Enabling Your New Team
Unlocking Potentials: Coaching Skills That Transform Individuals, Teams, and Organizations
Conflict Without Casualties: Leading with Passionate Accountability
Delegation: The Power of Letting Go to Get Things Done
Workplace Learning

Workplace learning programs are best for managers, hr professionals, and corporate trainers.
Workplace Learning Professionals: Deliver Engaging and Effective Learning Experiences
Employee Experience Design: Attract Talent, Retain Top Performers, and Drive Results
Innovative Strategies for High-Impact Training
Experiential Learning Strategies for Managers and Supervisors
Optimizing the Power of Action Learning: Real-Time Strategies for Developing Leaders, Building Teams, and Transforming Organizations
Interpersonal & Communication Skills

You can be people smart. We customize these programs for corporate clients – and we also offer them now to the public through Philippine Seminars.

PeopleSmart: Discover and Develop Your Interpersonal Intelligence
Business Communication for Results
Authentic Business Conversation: Hold Real Conversations That Create Respect, Build Relationship, and Get Results
Email Communication for Executives
Public Speaking & Presentation Skills

You ought to make your expertise visible. Learning how to speak and present in public will help you get what you want. You may bring these programs to your organization so you can equip your managers and supervisors.
Executive Speaking & Presentations for Managers
Life-Changing PowerPoints: The Science and Art of Creating Great Presentations
Power Presentations: Storytelling Techniques for Engaging Presentations
Intentional Speaking: Speaking that Gets Twice the Impact Using Half the Effort