What If Your Boss Is Your Friend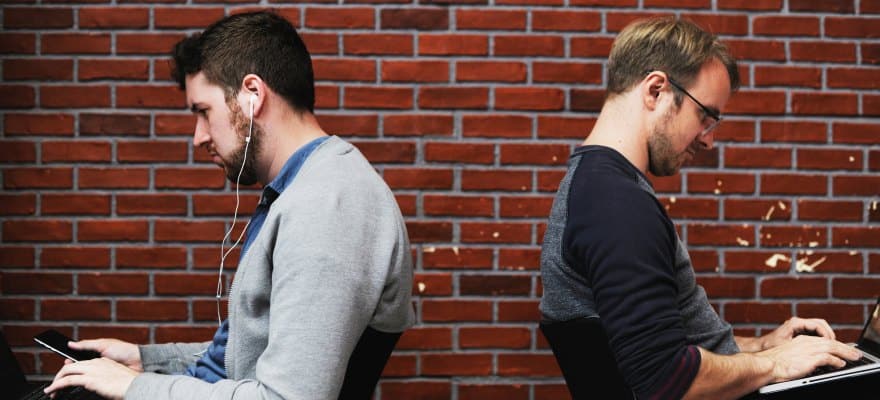 Hiring a friend or a classmate will not cause a lot of trouble when everyone observes professionalism. When your boss is a friend, respect him like any other boss. You are in the workplace because of your own merit.
Oftentimes, even the best of friends cannot work together when one is the boss. This is not to say that you cannot be your boss's friend. Just keep in mind that you must work as professionals when you work together.