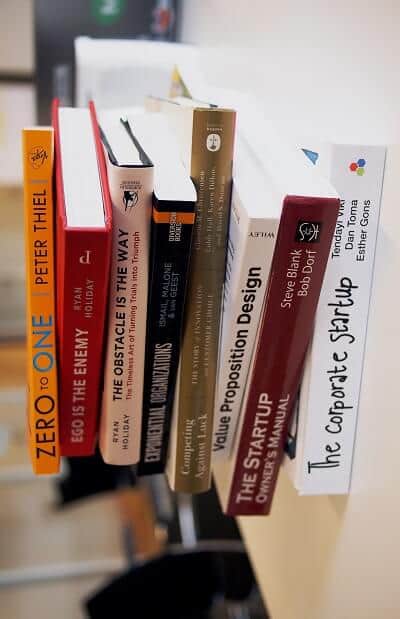 Play bigger when developing leaders. Old ways of thinking about leadership have passed. Leaders are not like glasses we need to fill. No. The leaders we need today and the leaders we want tomorrow are creators and innovators.
They know that to create meaning and significance in the world, they must be leaders who think and play bigger.
Help leaders think and play bigger. Enable them to create and offer new products, services, and experiences that people have not imagined before.
Leaders who play bigger create new categories and make the rules. You too can play bigger. Playing same-same, safe, and small will not serve the world.