Here are straightforward and honest answers to the most common public speaking questions. Lots of people want to learn how to become influential speakers. I believe that by answering their questions, they'll be able to pay attention to essential ideas.
You can learn how to improve your public speaking skills too. You can go to Master Public Speaking Now to get started.
Public Speaking Questions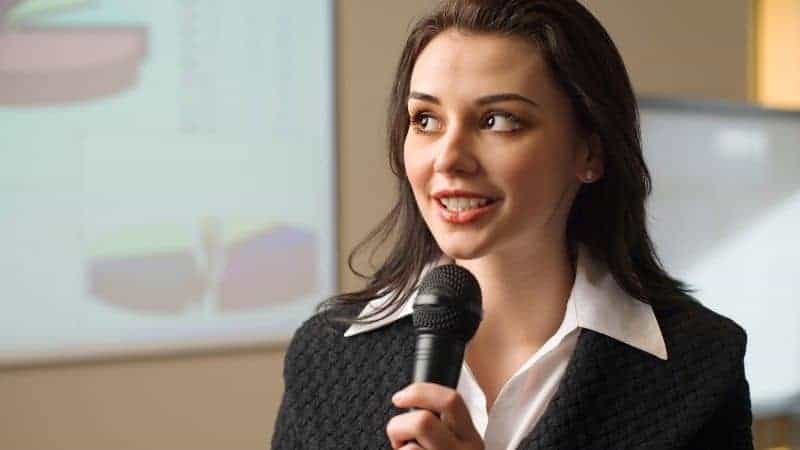 Your Public Speaking Questions
Do you have public speaking questions? You can write your questions below. I will try my best to give you answers you can use to improve your speaking skills – or to help others become better speakers.
Yesterday, I wrote a piece on how public speaking turned my life around. I asked myself this morning, what else can I share? I have three projects in the next three months. One of them is to put together an online class in public speaking. I still don't know when and for how long. But…