To be the best at something is really a good opportunity to be a stand out.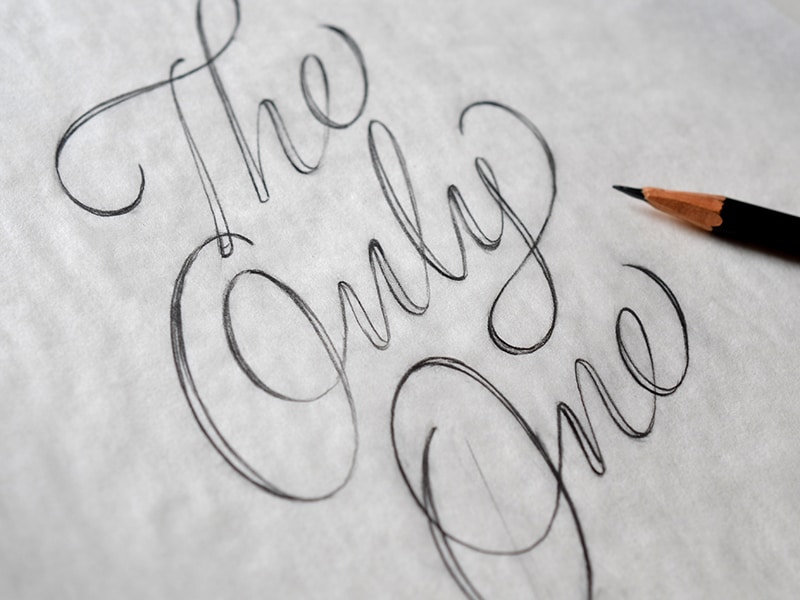 The aim is not to be number one but to be the only one. This should be easy. You have unique passions, talents, and skills. You already belong to a category of your own.
It is not enough that you belong to your own category. A category that does not have value is just another made-up category.
My take is sometimes you need to muster the courage to be the only one in your category if doing so will serve your purposes in life.
But it is alright to follow someone's footstep if doing do will serve a great purpose. To aim to be the only one for the sake of standing out is a waste of time.
Be the only one in your category when that is the only way to serve your purpose. Be the first one in your category when starting up is the best way to serve your purpose.
Yes, standing out begins and ends in purpose.
About Jef Menguin
Jef Menguin is professional speaker on personal development, leadership, and innovation. He is also the president of Compass Center for Leadership and is responsible for the delivery of awesome workplace learning experiences.

He has trained thousands of leaders in the Philippines, Malaysia, Indonesia, Thailand, Taiwan, and Singapore.
Do you love what you've read? Please start a conversation below or like my page on Facebook, leave your feedback, and join the Personal Development Community.