Personal Development Speaker
Personal Development
Develop Your Heroes. Accelerate Business Growth.
Jef Menguin is a professional speaker on personal development.
He speaks about personal excellence, winning at work, and innovation.
Has delivered to thousands in the Philippines,
Malaysia, Indonesia, Thailand, Singapore, and Taiwan.
Personal Development
Develop Your Heroes. Accelerate Business Growth.
Jef Menguin is a professional speaker on personal development.
He speaks about personal excellence, winning at work, and innovation. Delivered to thousands in the Philippines, Malaysia, Indonesia, Thailand, Singapore, and Taiwan.
Personal development speakers in the Philippines sell like hot cakes during the first two months of the year. They are invited to sales rallies, strategic planning sessions, corporate-wide team building events, and personal development seminars.
Managers want to start the year right.
They want to get everyone to get motivated and drum beat leaders to success.
The speeches are predictable. Big dreams and big goals. Motivation. Grit. Resilience. Positive thinking. Persistence. Winning habits.
These are believed to be the keys to success. These managers have good intentions for hiring speakers.
My name is Jef Menguin. I am a professional speaker based in the Philippines.
You want something better than motivational speeches.
If you were like my clients, you are here because you are looking for the best for your organization.
You know that positive mental attitude can help but will not get you very far. After an excellent and dynamic speech delivery, very highly motivated employees still have no clue on what to do next.
If you were like my clients, you want your personal development program to encourage the adoption of winning behaviors. Winning behaviors are levers to achieve personal and business goals.
You want behavioral change that sticks.
You want results you can optimize and scale.
You want employees to develop personal sense of urgency and accountability.
You want employees to gain confidence and competence to achieve their big hairy audacious goals.
Yes, a personal development speaker can help you improve performance in the workplace.
Speeches can be delivered in 45 minutes to two hours. These speeches can be very engaging, filled with inspiring stories that encourage employees to achieve corporate goals by doing something different, something better than previous years.
A personal development speaker can do any or all of these. We have hundreds of excellent speakers in the Philippines.
You only need to do it wiser and more prudent, not just different, this year.
Inviting a speaker to your organization – even the celebrated ones – is not enough. A speech is but a seed. You have to prepare and fertilize the soil before you plant it. Then after planting it, you must water it, give it full sun, and take care of it.
Because it is not the speech nor the speaker that develops the person. You and your employees, by observing principles and following disciplines of execution every day, determine the speed of personal development.
Before you invite me or another personal development speaker, be clear about results, actions, engagement, and accountability.
Let me explain.
When your intention is to improve performance (from X to Y by when), it is best that you will be able to answer the following questions.
What single most important results do we want to achieve and by when?
Increase sales by 30% after six months. Improve customer satisfaction by 20% in two months. Double the number of presentations to clients in six months. Reduce scraps by half in 15 days. Know precisely what you really want. To say that you just want your people to be motivated is an indication that you are not really clear on what you want.
What vital behaviors you need people to learn, apply, and master so you will get your desired results?
Whatever your personal development speaker must talk about, it must be all about these vital behaviors. A talk delivered somewhere to a different audience may not be that useful to your group.
How can we increase engagement so that our people turn new behaviors into habits so we can sustain impact of change?
If you are a manager, it is your responsibility to see to it that people are engage. The personal development speaker is no longer around to remind your people, to goad them, or push them. This is your ballgame. If you don't know what you'll do after your speaker delivered the speech, you are most likely to waste money and opportunity.
This is where your leadership is expected.
How can we make people be accountable to their results?
A speaker may speak about personal accountability. Listening to speakers about accountability does not make everyone accountable.
Accountability must become part of your operating system.
I don't know how many speakers will tell you these things.
It seems that our role isn't that significant after all.
But I am telling you the truth.
A personal development speaker is just a reinforcement, not a miracle worker.
If you don't have a concrete system on how to execute your strategy, a motivational/personal development speaker will only give false hopes.
I want you to be successful. I can tell you more about this if you are interested to invite me as a speaker and make the most of the experience.
Personal Development. Accelerate Growth.
It all started when I was a high school freshman. I discovered that public speaking can change lives. I turned pro in 2006. I started speaking for free – for these was no school for professional speaker and I wanted to learn well.
And the rest is history.
During the last talk I gave, someone asked for some strategies he can use to get himself promoted faster. I thanked him for his courage to ask that question which almost everyone wanted to ask but never did. Filipinos don't ask this of questions in public, most specially when bosses are around.
My simple answer: be linchpin. Be indispensable.
In this post, I will show you how to do that.
read more
hen you become aware that your spending more than 15 minutes criticizing co-employees, organizations, or the government, snap out of it. Give more attention to creating more value. This is what I learned from the conversations I had recently. "It...
read more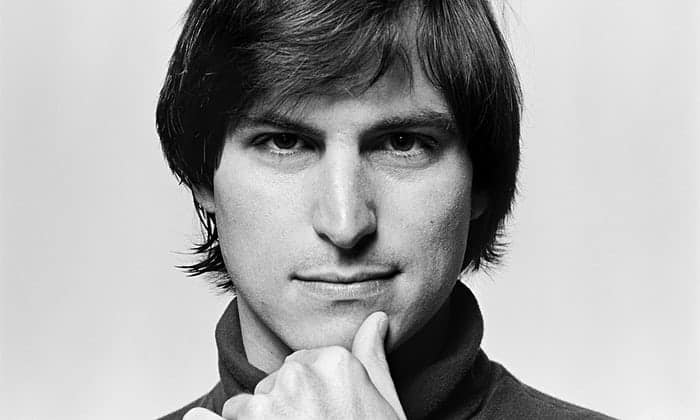 A to-do list is a good thing. However, a to-do list with ten, twenty, or thirty items is overwhelming. It is a sure template to daily failures and frustrations. Because there is not enough time to do all things . And all things aren't equal.
To believe that your reason for breathing another living minute is to accomplish a to-do list is one big mistake my friend. You decide what should be in that list.
You decide which one you must do now. And this is another way of saying that you decide which you must not do now.
If today were your last, what would you do?
read more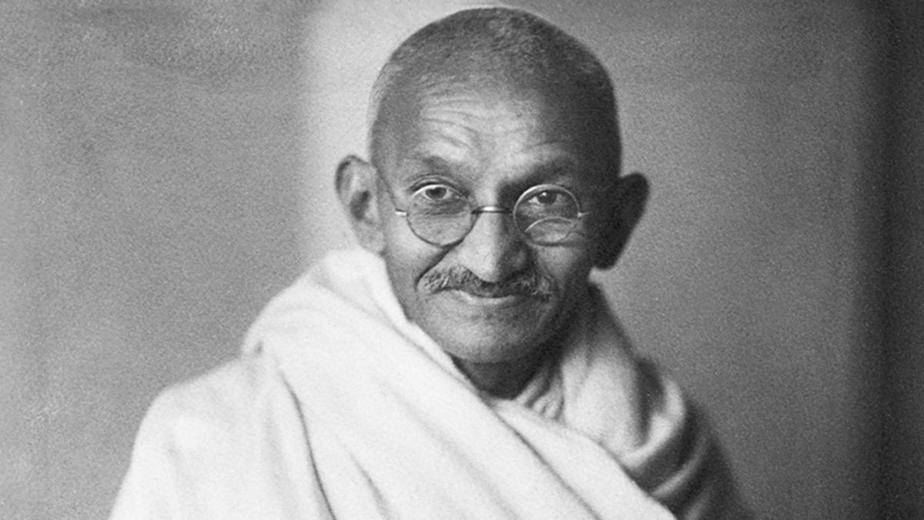 How old are you now? Do you think that you still have fifty, forty, thirty, twenty, ten, or five years to live? Do you think you'll get to 100 years old – and get 100,000 pesos from the government?
I hope to live until I am 100. I hope to live healthy, strong and evergreen. I hope to live wealthy and wise each day of my life for so many years that there is no time to get tired of living.
read more