Re-purpose HR
This will be helpful for CEOs and HR managers. Re-purpose your human resources department.
Break down organisational silos and use a process to generate and foster collective thinking. Shift the paradigm from developing programs, policies and processes to improving the performance and productivity of the workforce.
Most HR professionals consumed their time in compliance to regulations. You must get out of these traps. You must become an strategic partner of your business.
To improve performance and productivity, focus on the customer – the end user of your products and services — and the leaders of your organization.
Yes, shift the focus of HR work to the customer. Operate the discipline of human resources as a business.
Becoming a strategic partner takes a paradigm shift. It can substantially increase the value of HR because the organization will know that you are not only after the number of HR activities. You are after measurable results with greater impact both on the top line and on the bottom line.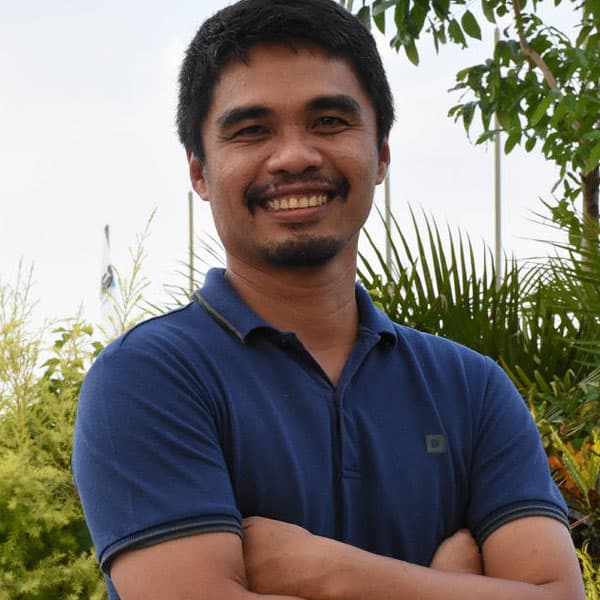 Jef Menguin
Professional Speaker
I work with clients in designing and implementing competency-based leadership development programs. I am good at creating leadership learning experiences that support wildly important organizational goals.
Four times a month, I facilitate team building exercises. I lead a pool of team building facilitators too — and I welcome workplace practitioners who want to learn how to do it professionally.
I am the president of Starfisher Asia, a people development consulting company. I live in Los Banos, Laguna.
You can use the form at the bottom of this page to get in touch with me.