Lead with Humility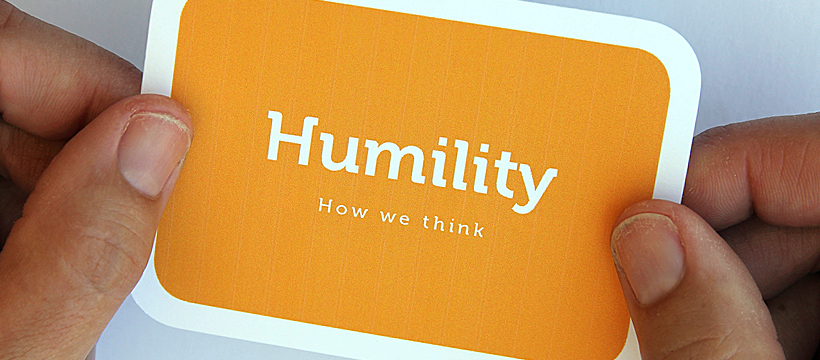 Leading with humility requires you to adapt a new mindset. That is the mindset of service.
The traditional idea made us believe that to be a leader is to be the boss. We are the first movers, and all the rest follows us. That was not the case in the olden days. That's not the case today.
But a lot of people still think that way: the boss is the leader. He tells people what to do.
To lead with humility, however, makes you see things differently. You play an important role in leadership,but you are not the only leader. You can be the person with the title, position, or function to exercise "leadership" but you are not the only leader. You are an important part of the universe, but you are not the universe.
How about you try this exercise: every morning, list down the names of people who can help you make your leadership work, that without them, you can only do much.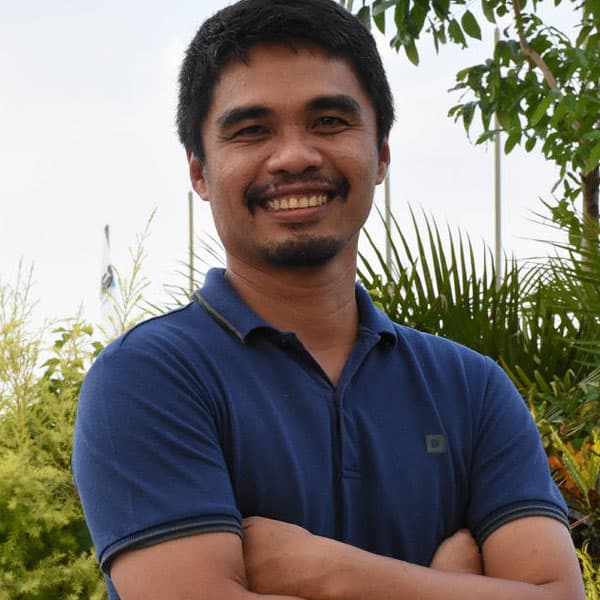 Jef Menguin
Professional Speaker
Jef Menguin is your partner in enabling managers, supervisors, and staff.
Since 2008, Jef Menguin has delivered 30 keynote speeches each year on leadership, teamwork, customer service, entrepreneurship, and intentional influence. He also conducts bootcamps, masterclasses, workshops, seminars, and other leadership learning sessions.
He has trained thousands of leaders in the Philippines, Malaysia, Indonesia, Thailand, and Taiwan.
Develop Your Talents
Build your knowledge, skills, and abilities to help others develop and achieve their full potentials so you can accelerate the growth and success of your organization.
I have worked with workplace learning professionals who were tasked to develop relevant content, resources, and tools to build and develop talents in their organizations.
Create multiple channels of learning experiences and opportunities. Go beyond "training and development" and transform learning and organizational culture in your organization.
Work with me.
You can pursue personal excellence and mastery, develop your sense of accountability, and be a high impact professional.
You can become a better team player, build teamwork, and develop your teams. Get things done and achieve your goals together.
Become a better leader. Inspire and develop leaders in your organization. Accelerate growth and make things happen.
Let's Start Something new

Get in touch now!
Jef Menguin can help you equip and enable your managers, supervisors, team leaders and staff.
Twenty five years ago, there were two newspaper boys. Both were born to poor families and both had parents who did not have college education.
They were selling newspapers to support their families.
Dodong, the younger and smaller one, couldn't compete for customers against Toto who was older and bigger. Toto ran faster. He offered discounts. And he convinced customers to pay him only during pay days.
Five years ago, these two met again on that place where they used to wait for customers.
read more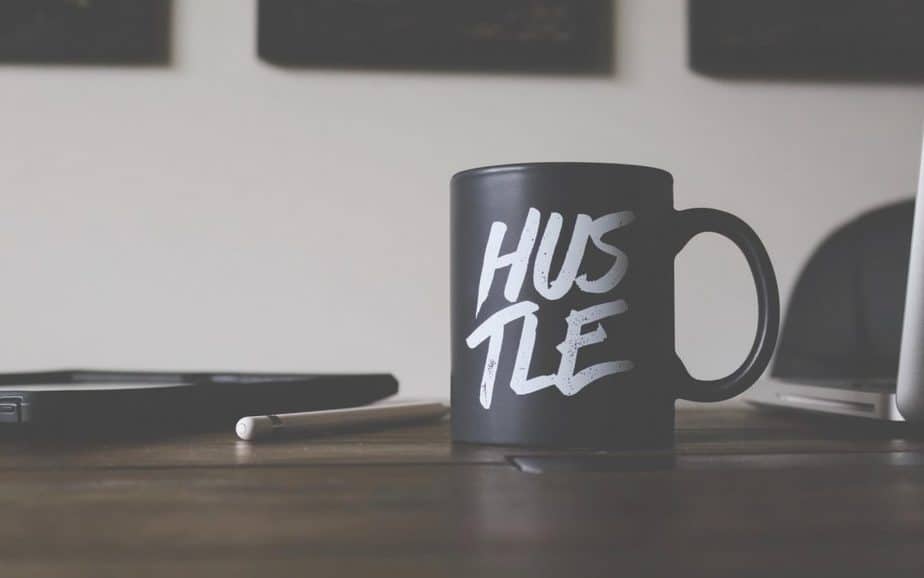 A motivational speaker has two jobs: push you to dream bigger and to encourage you  to make your dreams real.
The motivational speaker tells stories so you can see yourself from those who became successful. In his stories, he shows you that every successful person is somewhat like you. Or that you are in reality in a better position and is more capable of achieving whatever you want in life.
read more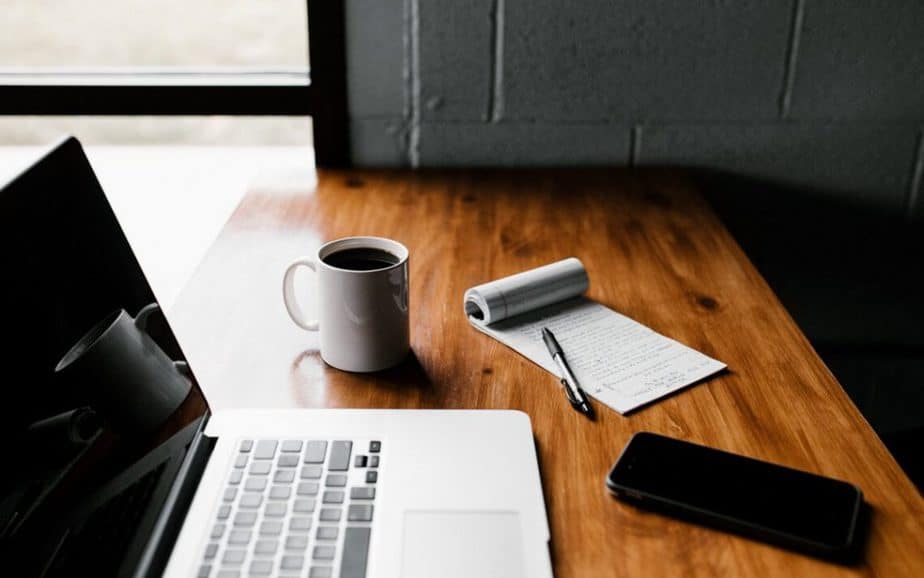 This website is created with a sense of urgency. I believe that you and I deserve the best in the world. We do not have to wait for others. We do not have to wait until we are ready. Waiting wastes time. I am not happy with the status quo — and I believe most of us...
read more
MORE POSTS
[catlist categorypage="yes" orderby=rand numberposts=6 excludeposts=this]