Your team can set your own guidelines. You do not have to wait for management to write down a new set of policies for your team to perform well.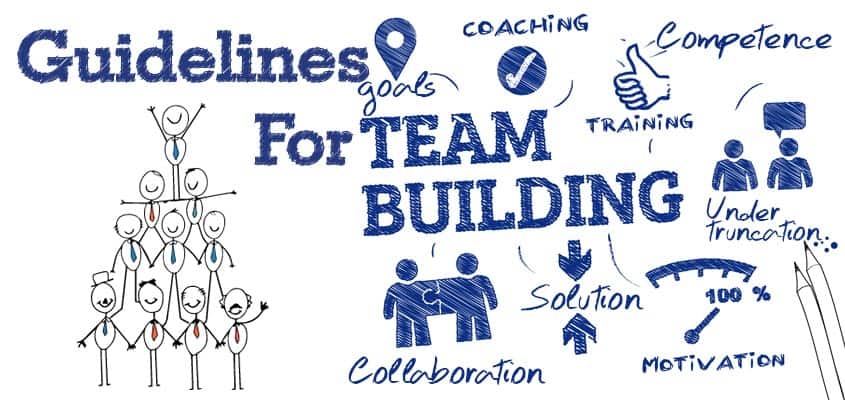 You can do this. With your team, brainstorm a list of behavior you would like to see in your team. You can prompt your team to give you set of behaviors for your specific team values like malasakit and accountability, service, and excellence. Then categorize their answers. Simplify.
Next brainstorm a list of behaviors you wouldn't like to see in your team. Do the same process as above.
You can use both lists to create simple and clear guidelines. This will take you an hour or two and must be done in the early stage of your team formation.
Review your guidelines every six months.
Jef Menguin
When you need a facilitator…
You can equip your team to play bigger. On your next team building events, provide your team with new experiences that can move them from playing games to playing bigger for your business. You can convert your team building into meaningful team learning experiences.
Make the most of your corporate money and show your team that teamwork is really important to you.
I can help you. Please go to the Team Facilitator page to learn more.