Wise managers get motivational speakers who teach game-changing solutions simple, fast & easy.
Most Filipino motivational speakers are good storytellers. Some are entertainers on stage. And a few can tailor-fit speeches that inspire, encourage, and compel audiences to take immediate action.
Successful managers in the Philippines look for those very few motivational speakers who can present game-changing solutions tailor-fit for their people.
On Motivation
Before you hire another motivational speaker in the Philippines, be clear about your objectives. Be wise. Invest your time and money on solutions that can ten times your results.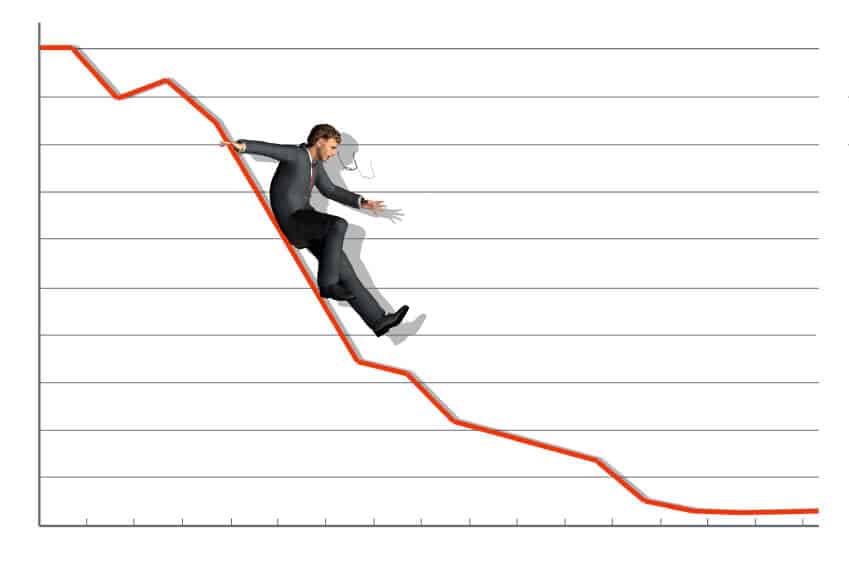 Employee performance metrics dropped last month. Without hesitation, managers said that the cause is a lack of motivation.
And everyone nodded in agreement.
Lack of motivation is the safest alibi. It is safer to say that people lack motivation than to say that the leader lacks the skill to lead.
It is easier to say that employees need a tap on the back than to say that managers need to set a clear and compelling direction.
Get connected in 24 hours.