We Will Thrive
Find and create opportunities amidst the challenges of coronavirus.
These past few months have been a trying time for the Philippines and the world.
Marami sa atin ang takot. Hindi natin alam kung mahahawa o makakahawa tayo. We don't see an end to Coronavirus spread in the Philippines. The reported cases are growing. Many of us are frustrated; the government does not seem to know what to do.
Covid-19 will not defeat us. We can change our ways. And if we are wiser, we will turn this crisis into opportunities.
We will bounce forward.
And that means we will change our ways.
What is new normal for you?
The government said that life after MGCQ is the new normal. But I still have no idea what it is. An area not under quarantine surrounded by areas under quarantine won't feel like near normal at all.
This version of new normal is very abnormal.
Learn faster.
By this time, we should have learned our lessons. We should have come up with strategies so we can bounce forward.
We can stop the virus from spreading. We can secure the health and safety of our citizens. These we know to be true.
But we have to change the way we live. We cannot go back to the old ways. There is nothing to bounce back. We must create new ways of living, working, and learning so we can bounce forward and thrive.
Millions of employees lost jobs. Thousands of companies closed.
Find better ways.
But I know of people who turned this crisis around and multiplied their incomes. I know of organizations that adapted themselves to the situations and grew multiple times.
Choose to thrive in tough times. Help your organization grow.
Before Covid-19 appeared, I was helping companies turn leaders into creators and innovators. I feel that this call is more relevant today. Find and create new opportunities.
Start now!
So you can get started, I will offer you the tools of design thinking. I will create blog entries and online courses so you can access them anytime you want.
I will also teach you how to create online courses rapidly. I can help you turn your training modules into engaging digital courses.
You can get my leadership courses too. Previously, I offered them as live strategic learning sessions. Today, I have repurposed them into online courses. To help you get the most of this, you will also have access to webinars and online coaching sessions.
These are opportunities visible to all of us but were ignored. The crisis of Covid-19 forced us to consider a better option.
Yes, I know. We will soon have live sessions again. But we must learn from our lessons. Let's live, lead, and learn better.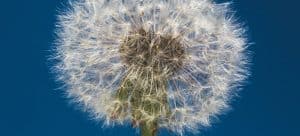 Make it 60,000! And make sure that each one of those leaders gets 10x more of the value they expect from you. It was in June 2007 when I met Vic. I was the incoming president of Metro Manila Toastmasters…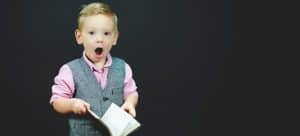 Leaders need more than motivation as we have seen many over-motivated under-achievers in the workplace.
They need skills. They need opportunities. They need the environment to grow.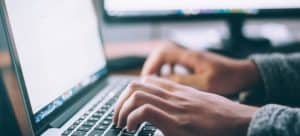 I believe that you and I deserve the best in the world.
We do not have to wait for others. We do not have to wait until we are ready. Waiting wastes time. I am not happy with the status…
Contact me.