Main Content
Want to Increase Your Influence?
Leadership is influence. To increase your influence isn't really difficult and complicated as traditionally believed.
You can speed learn, find positive vital behaviors, and use multiple sources of influence to lead others...even if you do not have a title.
Healthy Home eCourse
With this course, find out how simple natural remedies that can help keep your family happy and healthy.
Tired of fighting picky eaters?
Real food and natural living can be an on going battle, but they don't have to be! Get our meal plans to help you tackle family dinner.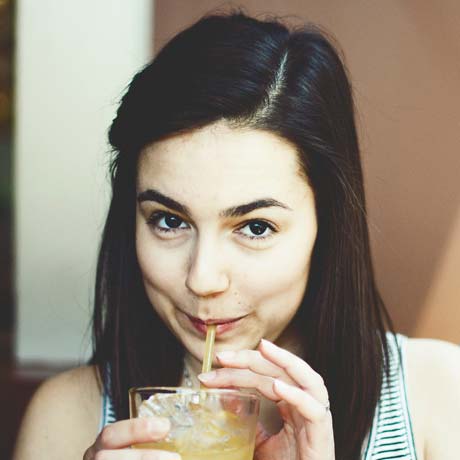 Jef has a way of making complicated ideas simple and doable.

Gracie, New York