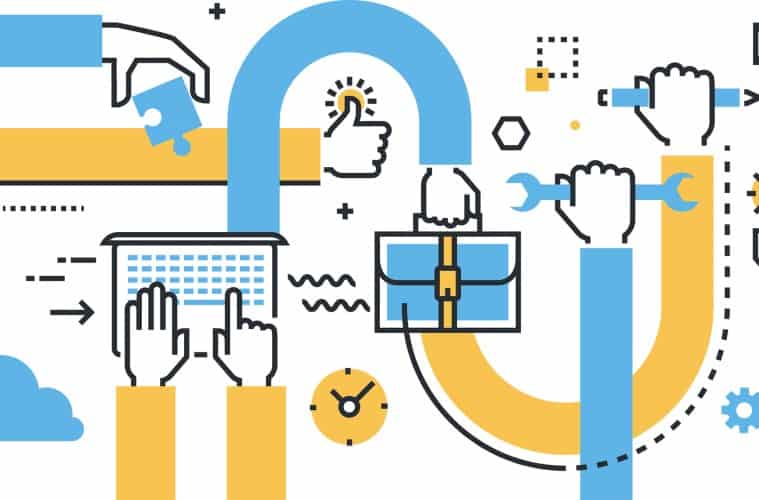 A team charter can help focus on your purpose. In your team charter, include the overall purpose of the team, your key customers, the key results areas, your guiding principles, and milestones.
If you are a team leader, spend some time brainstorming about your team charter before you present it to your team.
Because charter making will require an hour or two, some members who are "busy" with work resist doing this activity. Study how you can communicate the benefits of having a team charter to your team. They need to own your team charter for it to be truly useful.
Jef Menguin
My name is Jef Menguin. I am professional team building facilitator in the Philippines. I also help organizations implement leadership development programs, improve customer experiences, and solve problems through design thinking.
I have conducted leadership training programs in Malaysia, Indonesia, Thailand, Taiwan, Singapore, and the Philippines.