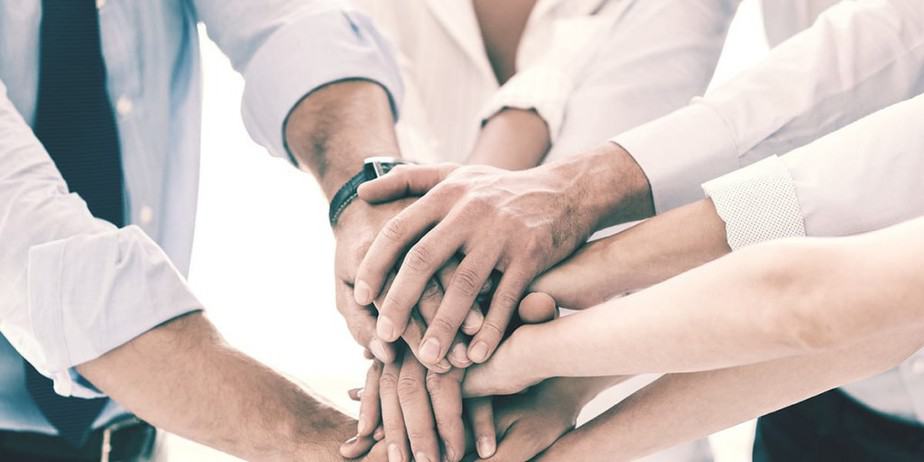 A role given to a member of the team may not provide a whole meaningful satisfaction. Sometimes, it feels too small to make a real difference.
Everything will make sense when you consider your team purpose. You will start seeing the forest, not just the trees. You are clear where each role fits in.
Every goal statement and every role will become relevant to you as a member of the team when you fully understand the purpose of your team.
You'll own your role. Together with others, you will make your world enormously better.
My name is Jef Menguin. I am professional team building facilitator in the Philippines. I also help organizations implement leadership development programs, improve customer experiences, and solve problems through design thinking.
I have conducted leadership training programs in Malaysia, Indonesia, Thailand, Taiwan, Singapore, and the Philippines.
---
Are you looking for a team building facilitator? Compass Center for Leadership has a pool of professional team building facilitators who can help you. Visit
teambuildingphilippines.net
---