Thank you for your interest in team building facilitation. I will be glad work with you. And while you are here, I invite your to subscribe to email courses, leadership courses, and public seminars.
Difference Makers
I invite you to subscribe to Difference Makers so you will receive the series of letters that showcase the strategies and tools you can use to accelerate leadership growth and 10x your impact. I still blog and you can find them here. However, I want to share more to those who are interested to grow as leaders.

Leadership Courses
If you are looking for leadership training programs, you can find the descriptions of some of my programs at leadership courses. I must have designed more than a hundred courses for my clients — and I am passionate about creating tailor-fit programs for my clients.

Public Seminars
When you want to get updates about public seminars, subscribe here. All events are in the event page. Explore the public seminars for leaders and business managers.
<!=========Events Timeline Template 1.9.1=========>
We design the Team Facilitators Bootcamp for corporate trainers and business leaders who want to learn how conduct effective team building facilitation using team plays, team games, design thinking brainstorms and tools, debrief meetings, and leading workshops and energizing large groups of people.
Find out more »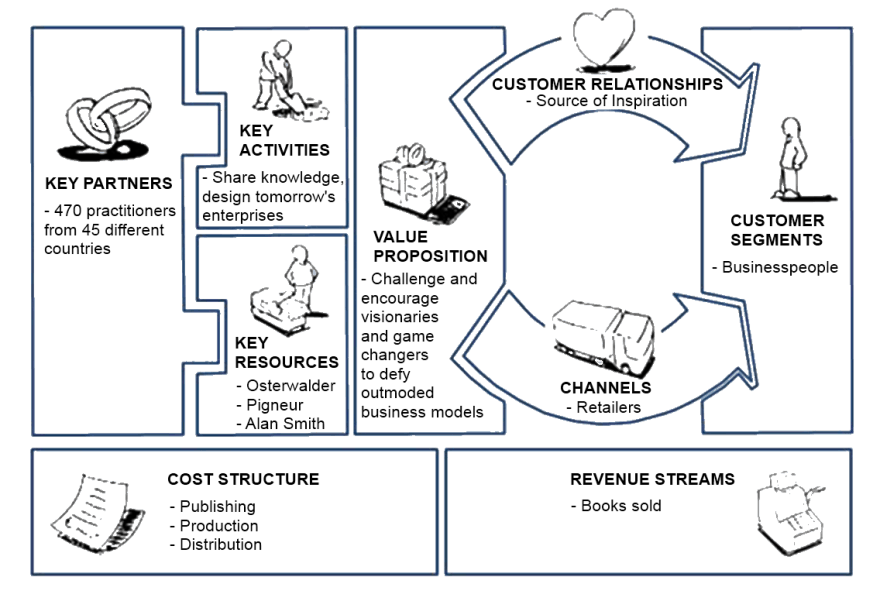 Business Model Generation Workshop is a hands-on course on generating profitable business models. Entrepreneurs, startups, and business managers will find benefit from tools, peer feedback, and mentoring. Leades will have opportunities to explore Osterwalder's Business Model Canvas, analyze, and validate business models. You can bring this course to your organization too.
Find out more »