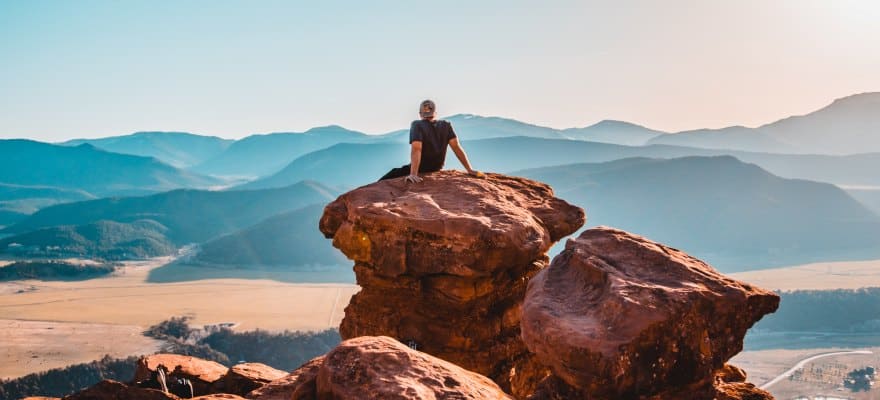 Re-imagine your life. Figure out what you were meant to do. Disrupt the same-old same-old life you have. In Dream, Believe, Dare and Do! Jef Menguin invites you to reclaim your dreams.
Make Your Life Truly Remarkable
Most people have let their dreams die for fear of failure.
When we were younger, we all have dreams that consumed and inspired us to aspire for greatness. Unfortunately, many of us Filipinos bargained our dreams for pesos that can make us live at least a comfortable though uninspiring lives. We stopped dreaming big.
In Dream, Believe, Dare and Do! Jef Menguin shows us how to reclaim our dreams…to become as daring as we always imagined we could be.
Through stories and vivid examples, he shows us how to identify and create a happier life. It's not always easy to dare, to dream, and do — and Jef Menguin will show you how to take those steps with full confidence and success.