Why entrepreneurship courses fail you?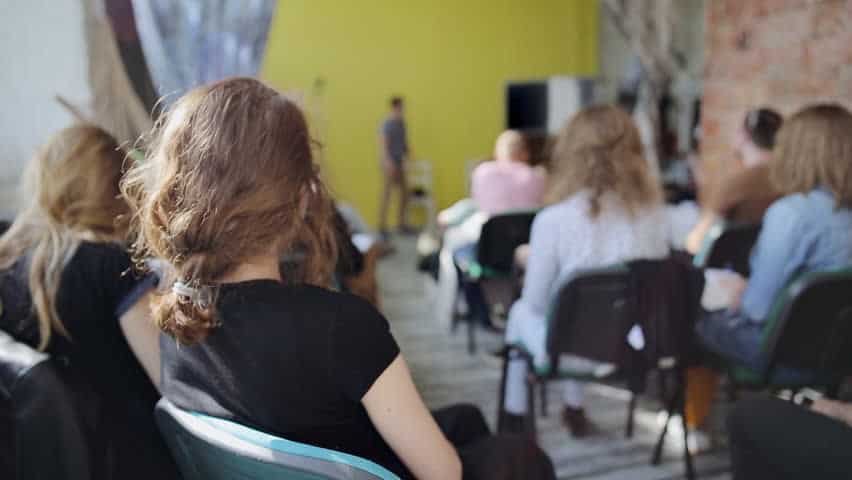 Students will find it difficult to learn entrepreneurship from those who are afraid to become entrepreneurs themselves. When professors only mouth what management gurus say about entrepreneurship, you know that you will be eating theories and find entrepreneurship complicated and hateful. You will learn a lot of B.S. in B.S. in Entrepreneurship.
Visit universities that offer entrepreneurship as a course and you can see a Frankenstein monster: they put together subjects in marketing, finance, management, et cetera.
Those who are not interested in entrepreneurship are also studying the same subjects.
Truly, you cannot teach what you do not have.
I know that there are exceptions. Keep on looking.
If you will not find one, don't worry. You will still get your big dreams even without a B.S.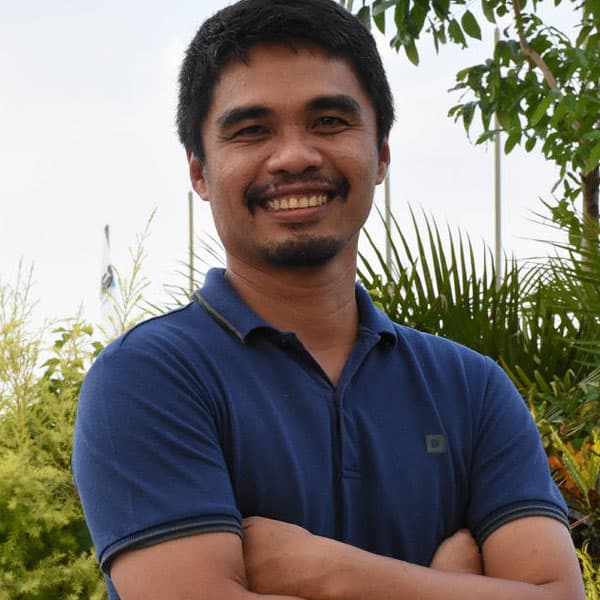 Jef Menguin
Professional Speaker
Jef Menguin is your partner in enabling managers, supervisors, and staff.
Since 2008, Jef Menguin has delivered 30 keynote speeches each year on leadership, teamwork, customer service, entrepreneurship, and intentional influence. He also conducts bootcamps, masterclasses, workshops, seminars, and other leadership learning sessions.
He has trained thousands of leaders in the Philippines, Malaysia, Indonesia, Thailand, and Taiwan.
Professional Speaking
You are looking for a professional speaker.
I understand the challenge of finding the right keynote speaker for your events. I've been to hundreds of these events from small corporate training sessions and strategic planning to corporate-wide team building and multi-day conferences.
The quality of your speakers determines the success of your events.
Unfortunately, many event organizers think that all speakers are motivational speakers. In the Philippines motivational speakers mushroom everywhere each day. Filipinos love to share positivity.
Wise managers know how to use professional speakers to encourage change: increase workplace productivity, improve customer experience, engage employees, turn supervisors and managers to leaders, build teams, increase sales, get more customers, and embrace a new culture.
When you work with me, we'll collaborate to ensure your success.
My speeches serve my clients goals. We will zero-in on crucial behaviors that will help your people achieve your goals.
Each presentation is professionally prepared and dynamically delivered.
Speaking is an opportunity to make a difference. And it is my mission to help you build better leaders.
How can I help?
Tell me about your training goals and leadership projects and we'll set up a time to talk.
EMAIL
leadership@jefmenguin.com
TELEPHONE
+639 274292986