What are vital behaviors?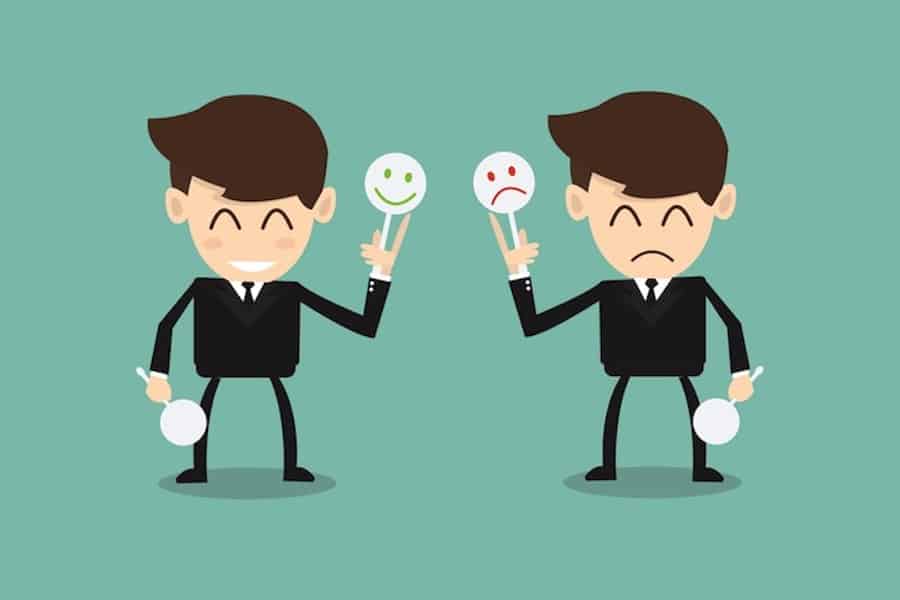 V
ital behaviors are the smallest set of actions that lead to the results you want. They are the few high-leverage actions that if you keep doing, produce the outcomes you're after.
Vital Behaviors are key to change efforts whether you are trying to change yourself or something larger (your team, your organization, or the world.)
In fact, change efforts often fail because they either focus on the results but don't identify the specific actions to get there, or they spend time and energy on a bunch of actions that are good ideas, but aren't the vital few.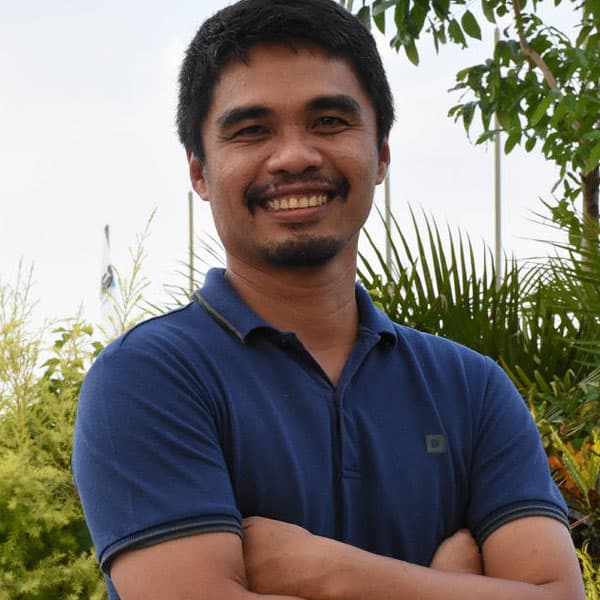 Jef Menguin
Professional Speaker
I work with clients in designing and implementing competency-based leadership development programs. I am good at creating leadership learning experiences that support wildly important organizational goals.
Four times a month, I facilitate team building exercises. I lead a pool of team building facilitators too — and I welcome workplace practitioners who want to learn how to do it professionally.
I am the president of Starfisher Asia, a people development consulting company. I live in Los Banos, Laguna.
You can use the form at the bottom of this page to get in touch with me.