Category: Leadership Seminars & Workshops
Leadership Seminars & Workshops
Latest
Sorry, No Posts Found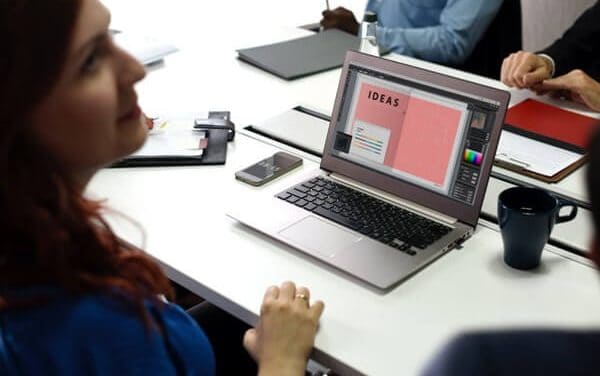 When dealing with stress management, the greatest gift organizations can give to employees is the ability to master stress. A high performing workplace is almost always a stressful workplace.
Read More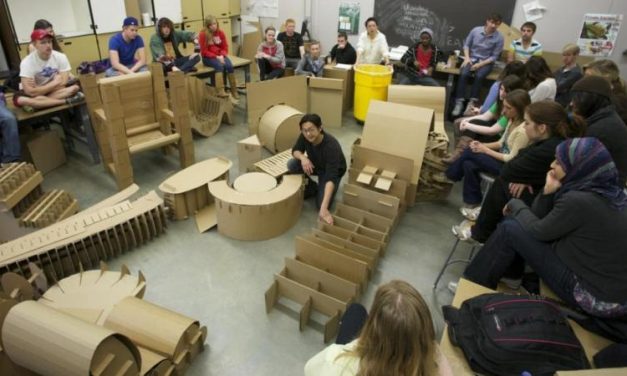 Most training programs conducted by managers do not work because they usually resort to data dumping. The usual excuse is that managers are not "trainers" and therefore have no other choice but to leave training to HR, the training department, or God-sent trainers from outside.
Read More
Did you win? is a a good question. A better question is what did you win?
You win when you get what you want. This is why many of us are not happy having something millions of people desire to do, to have, and to be.
Read More
02: Services
03: Learning Experiences
You can bring my seminars, workshops, and bootcamps to your organization. To learn more, go to seminars.