Category: Learning Experiences
Learning Experiences
Latest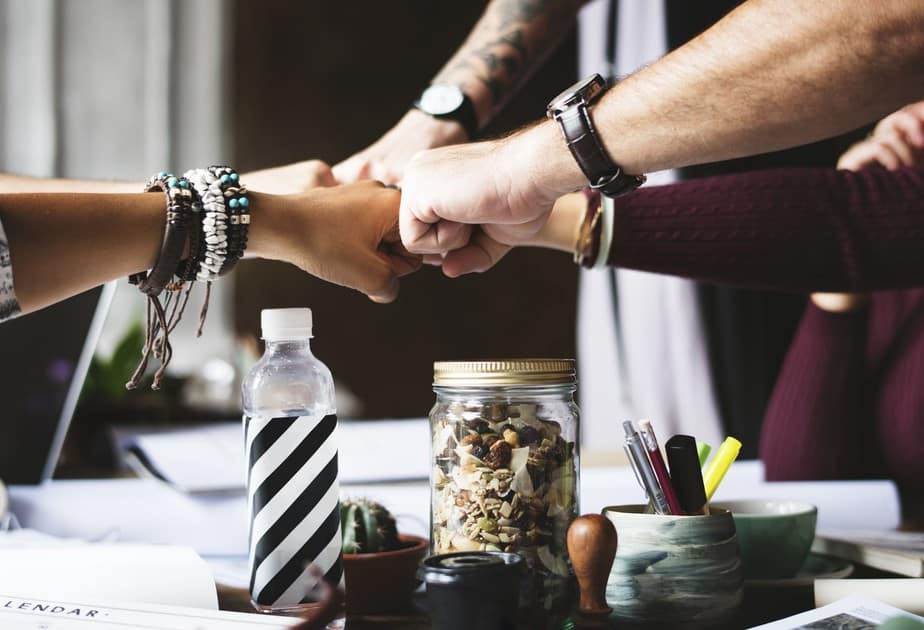 This team building workshop can help improve individual and team performance. It can encourage employee participation and engagement. It increase the feeling of competency and personal commitment to work.
Did you win? is a a good question. A better question is what did you win?
You win when you get what you want. This is why many of us are not happy having something millions of people desire to do, to have, and to be.
Read More