Tag: filipino professional speaker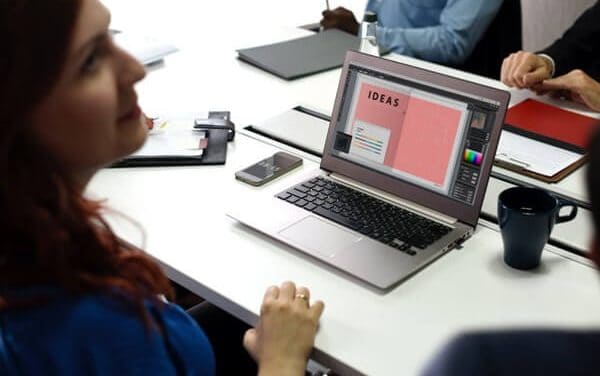 When dealing with stress management, the greatest gift organizations can give to employees is the ability to master stress. A high performing workplace is almost always a stressful workplace.
Read More
The Five Challenges of Exemplary Leadership is based on a research by Kouzes and Posner.
This leadership workshop is custom-built for Filipino leaders in small and big organizations in the Philippines.
The two-day leadership learning experiences will help you redefine, reinvent, and reignite leadership.
Read More
Did you win? is a a good question. A better question is what did you win?
You win when you get what you want. This is why many of us are not happy having something millions of people desire to do, to have, and to be.
Read More
02: Services
03: Learning Experiences
You can bring my seminars, workshops, and bootcamps to your organization. To learn more, go to seminars.