Leaders Have Passion for Excellence

Mediocrity in the workplace is kept by people who embraced mediocrity. Yes, you read it right. They can endure mediocre performance because they want to keep the status quo. Mediocrity is their comfort zone and excellence is alien to their system.
Listen. Whatever you tolerate, you accept.
A latecomer has endless alibis. Heavy traffic. Road accidents. Insomia. Eventually, he'll reason that it is okay to be late – you deduct a proportionate amount from his salary anyway.
A low performer will find all the reasons for low performance. The boss is not a good person. The boss does not know how to lead. The boss has favouritism. His efforts are unappreciated. The company gives so little, so why work hard?
Unless people are inspirationally dissatisfied, nothing will inspire them to action.
Unless you, the leader, declare that nothing of the same-old same-old attitude is tolerated in the workplace, the same will remain.
Unless you, the leader, are dissatisfied with waste, with low performance, and with the status quo, no improvement will happen.
Remember, you will always get what you love — those who have passion for excellence will excel.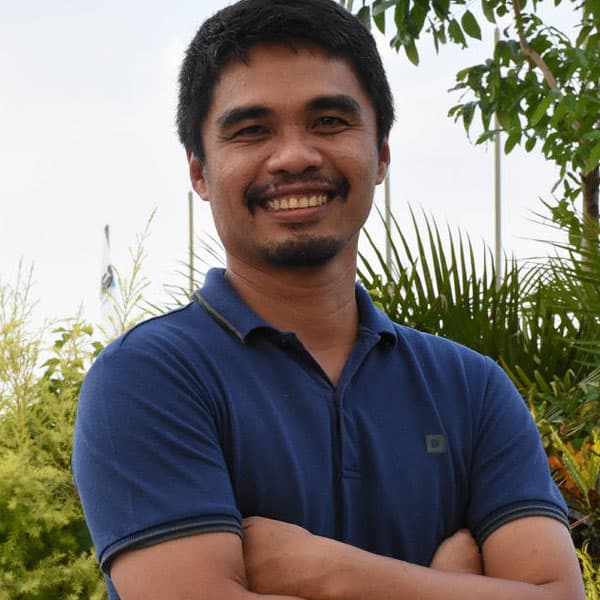 Jef Menguin
Professional Speaker
Jef Menguin is your partner in enabling managers, supervisors, and staff.
Since 2008, Jef Menguin has delivered 30 keynote speeches each year on leadership, teamwork, customer service, entrepreneurship, and intentional influence. He also conducts bootcamps, masterclasses, workshops, seminars, and other leadership learning sessions.
He has trained thousands of leaders in the Philippines, Malaysia, Indonesia, Thailand, and Taiwan.